Strong and Durable Protection
PROTECTIVE FACE SHIELD TECHNOLOGY
Using a curved all-around design, this face shield may prevent harmful bacteria from touching your eyes, nose, and mouth. The large shield covers a wide area of your face, so you can rest easy knowing that you have the protection you need.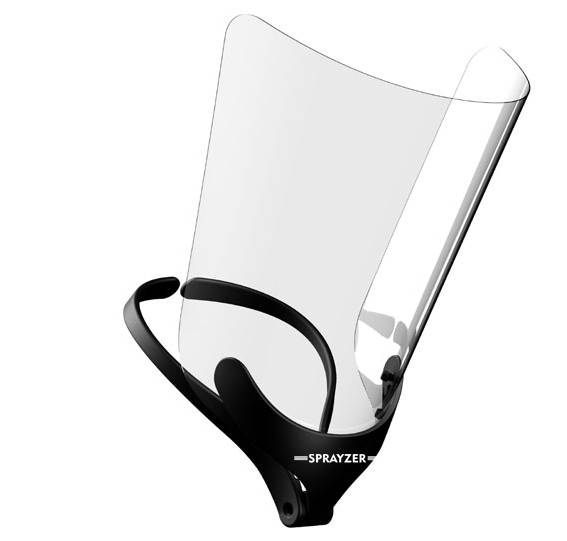 A NEW PROTECTIVE EXPERIENCE
The Sprayzer Face Shield is unlike anything you have experienced before. Unlike clingy face masks, this product is designed to hover over your face so that you can breathe easy and let the world see your smile. Best of all? This face shield is anti-fog so you can have clear vision all day long.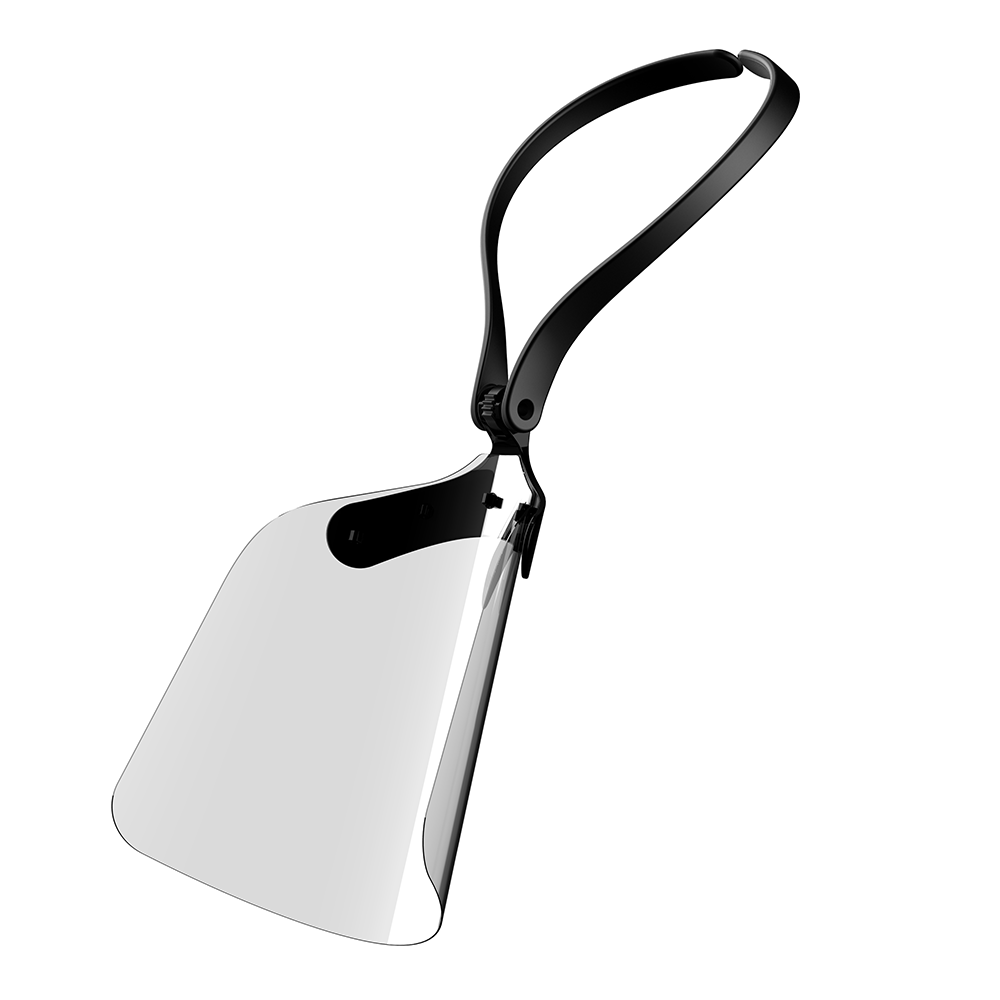 No one wants to feel dragged down by their face mask—so that's why we specially designed this face shield using lightweight materials and exclusive hover technology. This Sprayzer Face Shield is so light that you may even forget you're wearing one.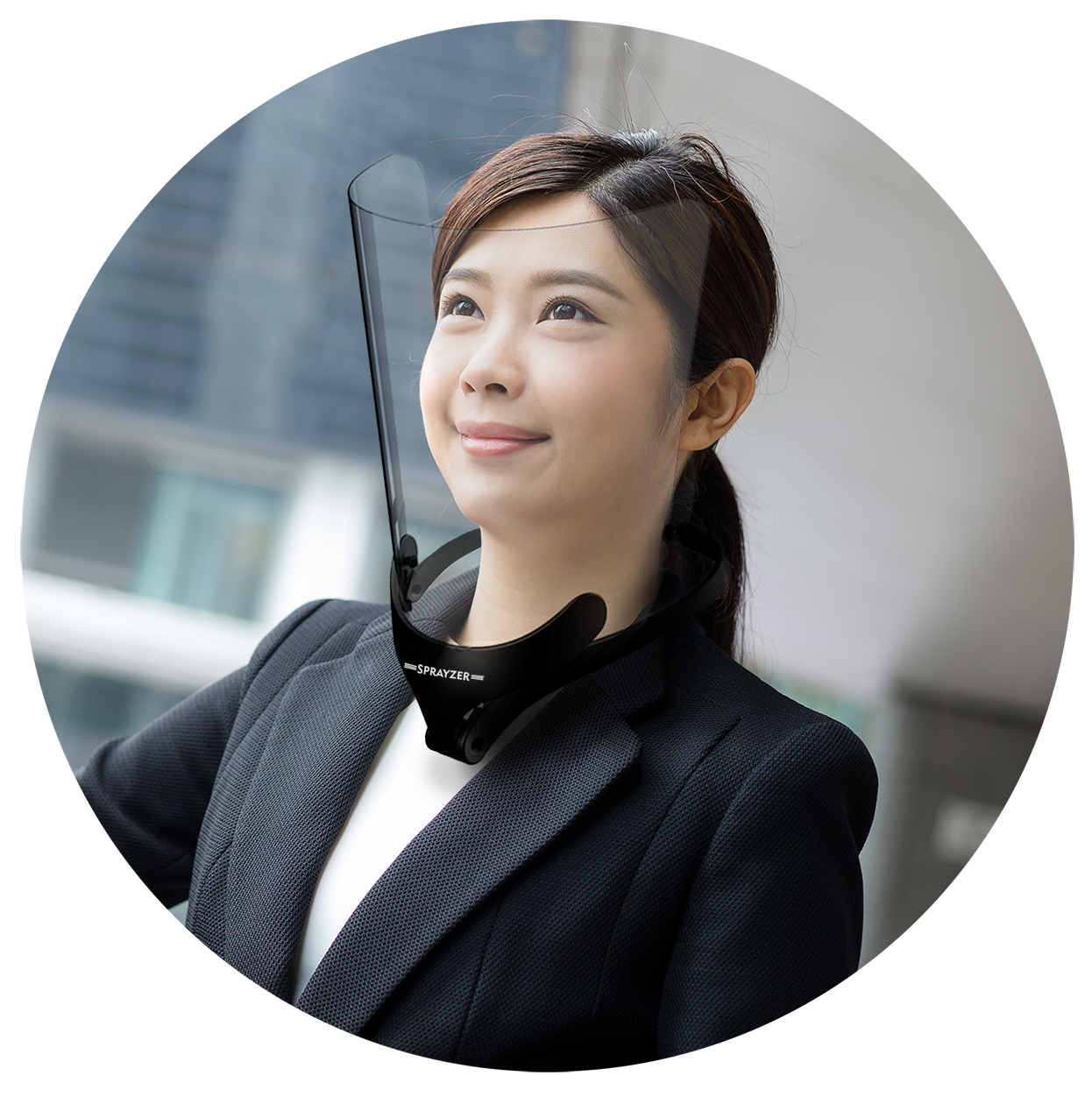 Crafted with you in mind, the Sprayzer Face Shield allows you to conduct business as usual. Conventional face masks block half of your face and can even muffle your words, while this face shield simultaneously lets your smile shine through and lets you breathe free and clear. With this crystal clear look, you never have to worry about any miscommunication as people will be able to see your entire face.
We are committed not only to bringing you the best protection we can find but also the best information about its health benefits